The system that makes the difference, today more than ever thanks to Terraria® 100% compostable
Our is a small industrial company different from the rest of coffee producer because we have it squared! We have a squared capsule born to make great coffee. After research, engineering and experiments we are proud to introduce you the CI capsule 100% compostable. Made completely by vegetable. Is very ethic because it doesn't steal land to food crops for men and animals.
We consider this capsule a big innovation for our business in fact we think that ecology will be the feather in our cap. (our flagship). Terraria is the Caffe d'Italia capsule good for the environment with the old same quality. Ethic because made by vegetable materials not for food. Its disposal in organic waste makes it naturally unique. Dispose in organic waste.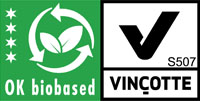 CERTIFIED GUARANTEE
Terraria® capsules complies with European legislation UNI EN 13432, they are certified OK BIOBASED by Belgian organization Vincotte, to guarantee

 

compostability.
" Respect the

Earth!

It is not the legacy of our fathers




but a

loan of our children".





Old Masai saying, Kenia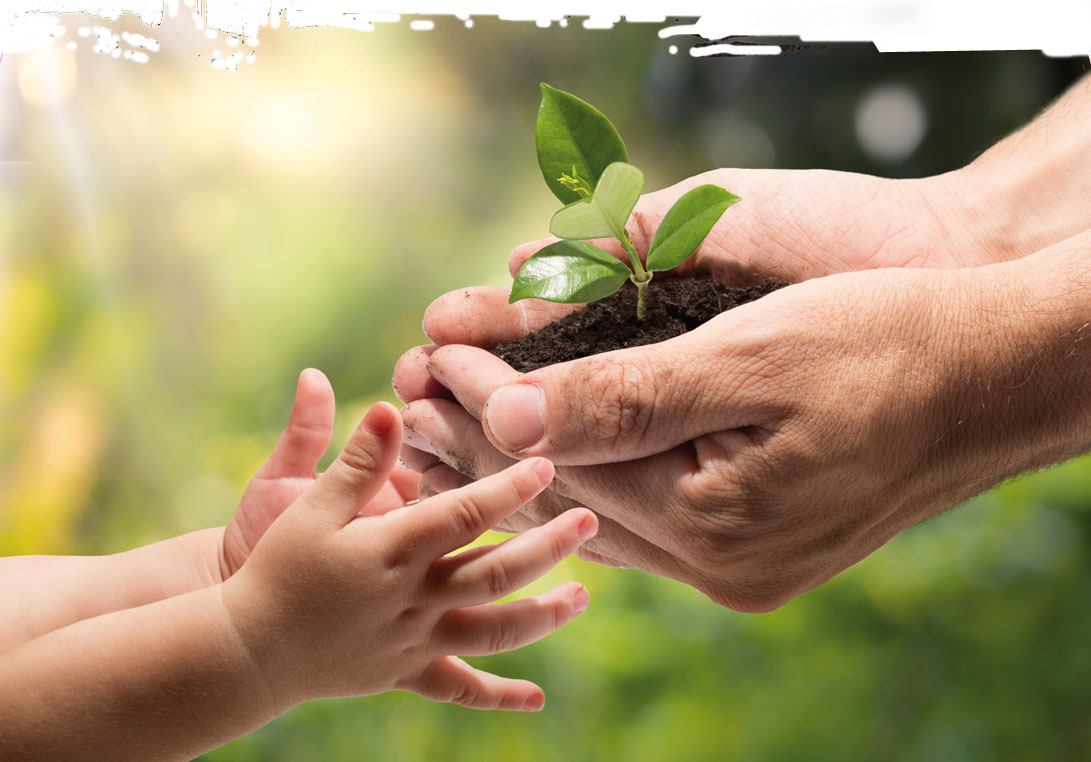 … 100% compostable because it is vegetable: is made by PLA a tuberose radish rich in starch.
… ethic because we do not eat this radish: the capsule do not impact the human food chain and, after its use, recycle as natural fertilizer.
Terraria® capsule, dispose in organic waste and then in composting plants is totally recycled through biological industrial process: the high temperatures (50°-55°) to which the material is subjected, that you can not obtain by home compost bin, allow a proper process of bio-degradation to do the compost in 6 months. So you made a great natural and totally eco-sustainable fertilizer.