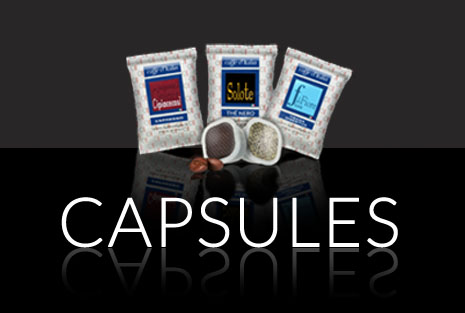 …from espresso coffee to instant beverages, through leaves one, Caffe d'Italia selects the quality of products to give you a very pleasure break in every moment of the day.
Some natural blends, some instant beverages in capsules that can be immediately disposed into the domestic organic waste for industrial composing plants.
The quality of our selected blends takes a new form: Classico, Forte and Decaffeinato. The fastest way to fall in love with the quality of Caffè d'Italia coffee cup if you already have a Nespresso®* machine.
*Nespresso brand is not property of Caffè d'Italia even companies affiliated to it.