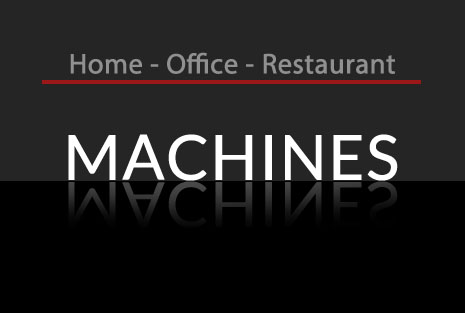 Making coffee for yourself or to offer it to whoever you want, it has never been so simple, practical, clean… delicious. Caffè d'Italia always makes the difference… in family too!
Deserve a quality break, share with colleagues a pleasure moment, To find the right energy and make the difference also at work.Caffè d'Italia da sempre fa la differenza….anche al lavoro!
Offering Caffè d'Italia to your costumers means to offer the typical taste of an Italian espresso, the same high quality in every cup. Caffè d'Italia makes the difference also in restaurants.