Caffè d'Italia® has the ambitious project to carry everywhere and on every occasion, an extreme high quality espresso as the one you can enjoy in the most beautiful places and squares of our country.
Coffee is an universal language thanks to its diffusion and use in every part of the world. In different ways with tradition and peculiarities. Espresso is simply Italian manner because for many others products, the passion, the cleverness and the love for good things make that the Italian's brand stand always for the best and it's synonymous of great quality.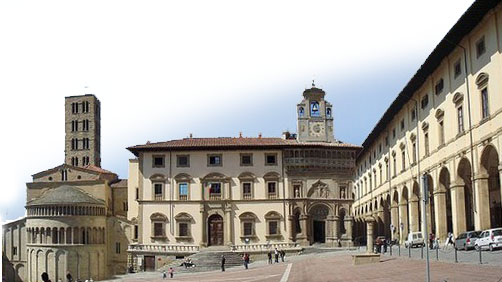 Our passion is translate in offer a cup of coffee to coffee experts.
Tasting one of our mix, compose only by high quality beans coffee, strictly checked throughout the processing, you will be able to appreciate the exclusiveness fine tasting and our special thick textured crema.
At any time our system allow everybody to taste an excellent espresso coffee in a very simple way. Thank to our machines and our ready to use capsules, design to guarantee the best extraction of aroma from our selected mixture, it is very easy, fast  and lovely.